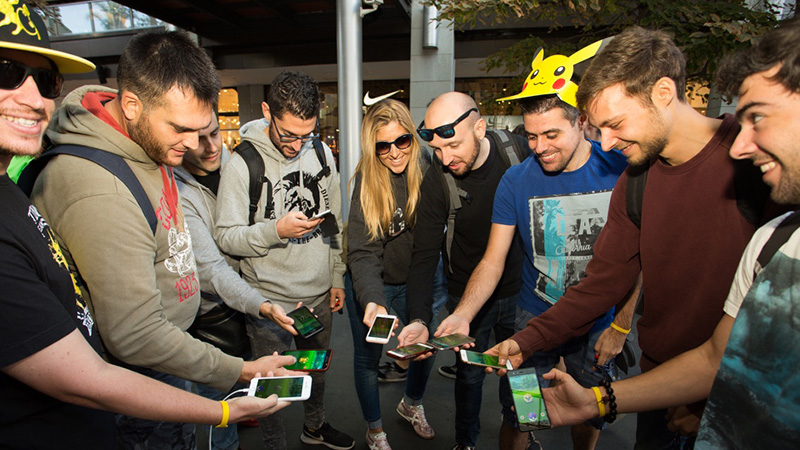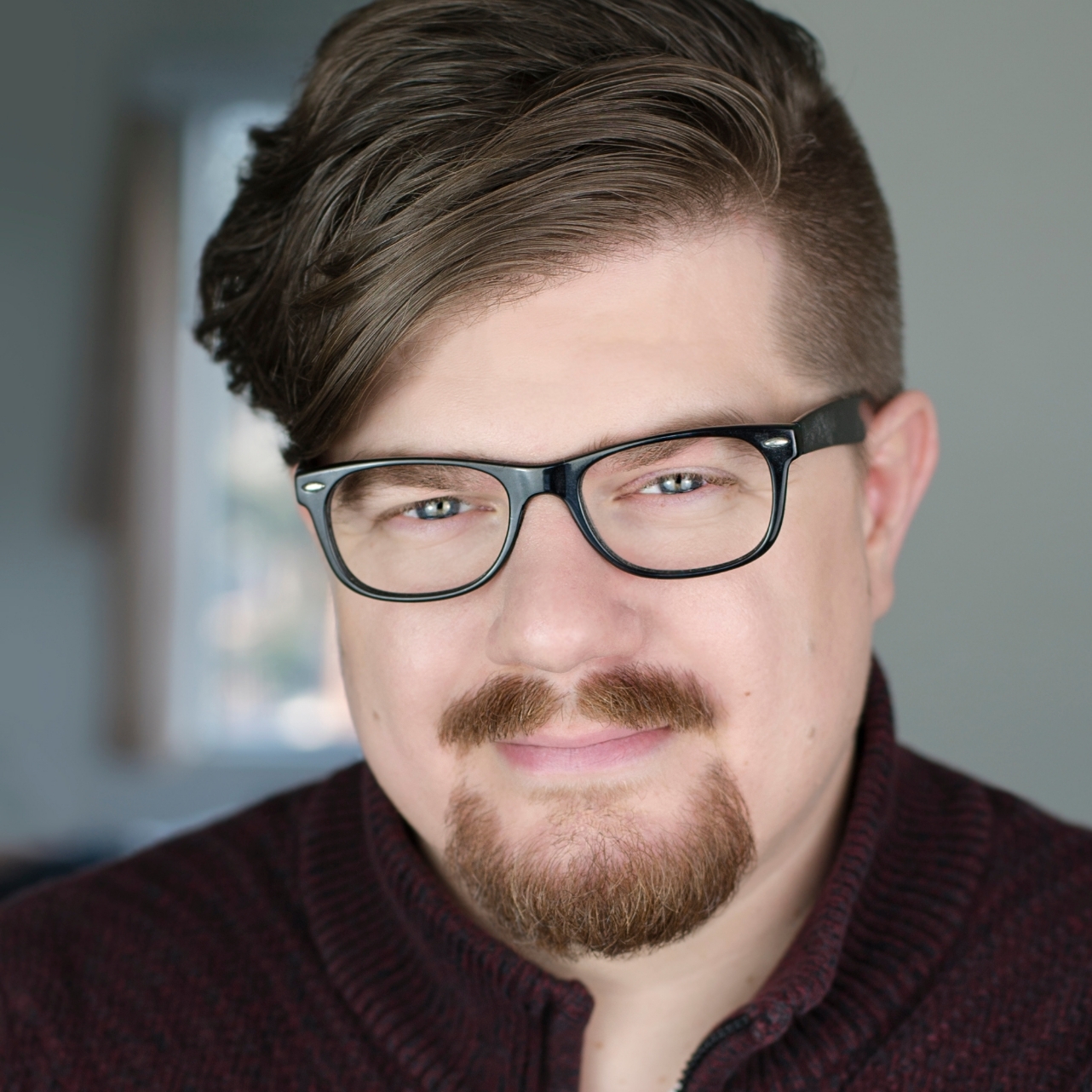 Niantic, the developer behind Pokémon Go, is laying off staff members and cancelling four in-development projects. According to an e-mail sent to employees from CEO John Hanke (obtained by Bloomberg News games reporter Jason Schreier), the company is "facing a time of economic turmoil" and is working to "streamline our operations in order to best position the company to weather any economic storms that may lie ahead."
Cutting eight percent of Niantic's staff means that about 85 to 90 employees will lose their jobs. Two of the cancelled games include publicly announced titles like Transformers Heavy Metal, a Transformers-themed game that the company announced last year, and Hamlet, a collaboration with the theatrical company behind interactive play Sleep No More.
Two unannounced projects called Blue Sky and Snowball were also axed. 
A Niantic spokesperson confirmed the layoffs in a statement to Bloomberg News, saying that the company took these steps to "focus on key priorities." 
"We are grateful for the contributions of those leaving Niantic and we are supporting them through this difficult transition," the spokesperson added.
Since 2016, Niantic has levied the explosive success of Pokémon Go to position itself as a leader in augmented reality and real-world games. It's launched (and sunsetted) a Harry Potter game, expanded its partnership with Nintendo with the game Pikmin Bloom, and just recently announced new games like Peridot and NBA All-World.
The company has also spent the last few years on an acquisition spree, adding companies like NZXR and SpotX Games to its roster. It's also released tools for other developers to get in on the real-world game phenomenon, and even launched its own developer conference for game-makers looking to make the most of those tools.
It's even signaled its intent to dip its toes into blockchain-based games, hiring back veteran employee Chikai Ohazama to serve as director of web3.
Cold water on the real-world metaverse?
Not only do today's layoffs put a number of talented developers out of work, they also challenge the notion that Niantic can use its success with Pokémon Go to launch its vaunted "real-world metaverse." Two of its games (Catan: World Explorer and Harry Potter: Wizards Unite) shut down before hitting the three-year mark, and Bloomberg describes Pikmin Bloom as being "unsuccessful." 
Laying off employees, cancelling new projects, and shutting down games based on popular brands does paint a somewhat negative picture of Niantic's business strategy. If the formula for Ingress and Pokémon Go isn't as directly translatable to other game worlds, will players want to follow the company into a blended world of digital and real-life experiences?
There is also an economic elephant in the room that needs addressing, which is Hanke's comments about "economic storms that may lie ahead." Hanke is now joining the ranks of Silicon Valley business leaders who are projecting an imminent recession in the United States following years of a COVID-19 pandemic and months of extreme inflation (and who are also laying off employees themselves).
It will probably be years before we know if Hanke's comments accurately reflect the impact of years-long economic instability on Niantic, or if it's a useful cover for the challenges of the company's business model. But there is some value at taking Hanke at his word. 
If a massive mainstream success like Pokémon Go can be hit by an overall economic recession, other major game industry players might be in the storm's path. The industry's rapid growth during the 2008 economic recession is not guaranteed to repeat itself. 
Further spending cuts (at the expense of employees) might be on the horizon at similarly-sized companies.