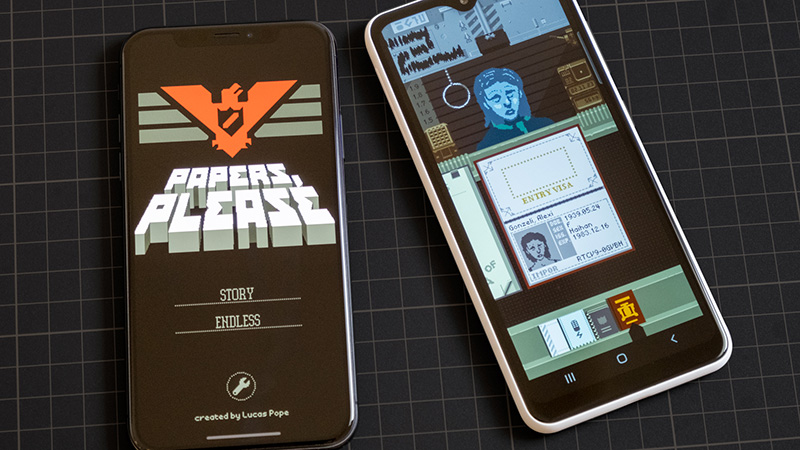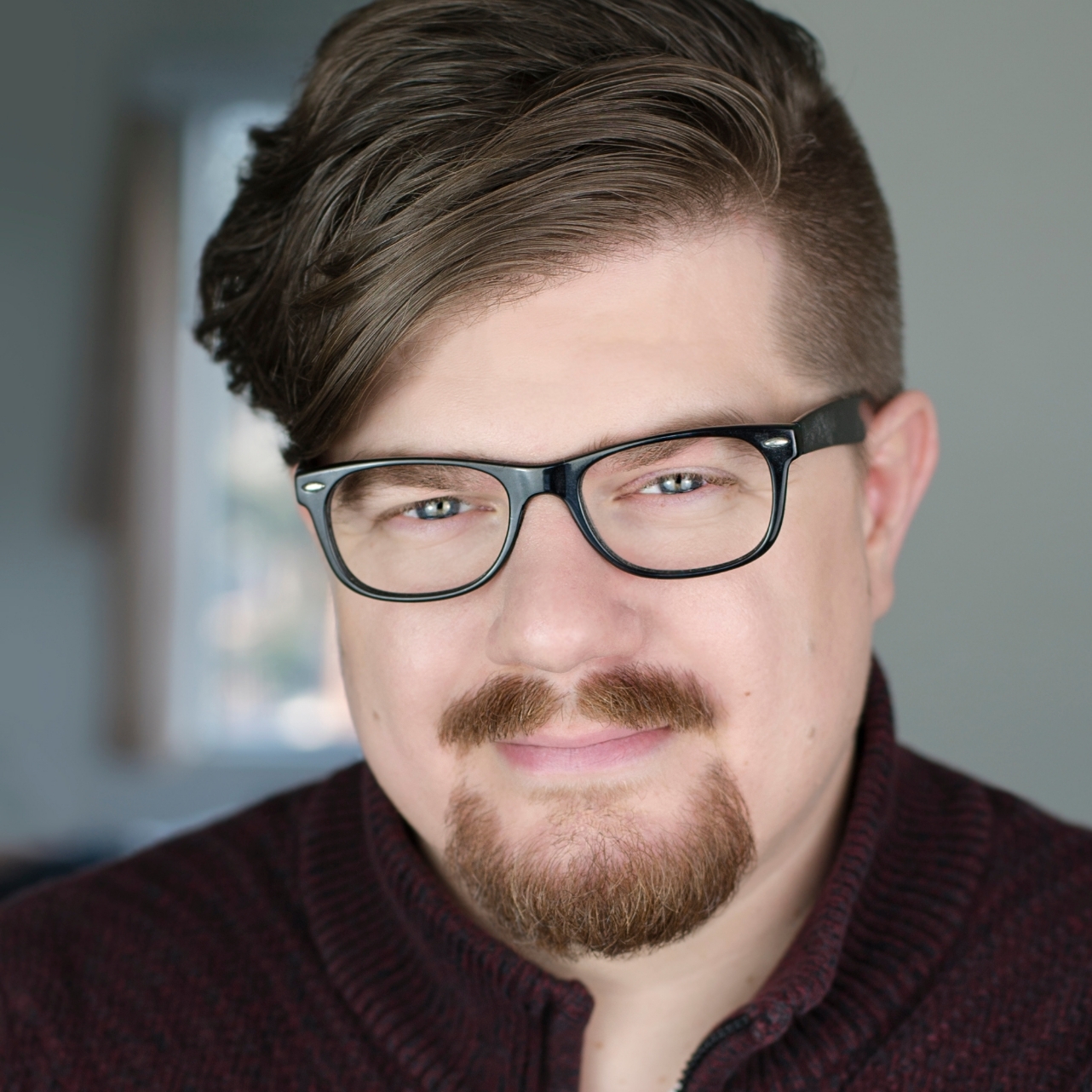 Lucas Pope has completed work on a mobile version of his 2013 game Papers, Please, set to launch on iOS and Android on August 5. 
On Twitter, Pope took time to clarify the scope of this new version of the critically acclaimed dystopian border simulator. The game's content is mostly the same as its PC iterations, and the bulk of Pope's work has been focused on making the game work in vertical mode, with updates to the text and user interface for mobile devices.
In a reply to one fellow developer, Pope noted that he himself hates small text in games, and that he didn't choose to implement any zoom features because "I wanted the game to feel natural on a phone so the interface is built around that."
Readers might recall that an iPad version of Papers, Please has been around since 2014. Pope indicated to one follower that owners of the iPad version of the game won't need to repurchase it—he's updating that App Store listing to be compatible on both devices.
This will be the first time that Papers, Please is available on Android's Google Play Store.
Apple previously banned Papers, Please from the App Store
For a very brief period of time, Lucas Pope was not able to submit the iPad version of Papers, Please to Apple's App Store. That's because the game features brief (pixelated) nudity. In the original version of the game, Pope included a "disable nudity" feature that was turned off by default. 
Just talked to Apple. The initial rejection for porn was a misunderstanding on their part. They suggested I resubmit with the nudity option.

— Lucas Pope (@dukope) December 12, 2014
After speaking with Apple, Pope compromised and set the "disable nudity" to be enabled by default for the iPad version of the game. In 2014, he told us that the move "didn't compromise" his vision for the game. "Adding the option in the first place was a practical move to enable more people to enjoy the game than otherwise," he explained. "I have friends and family that simply wouldn't play if they had to look at crudely-drawn nude photos."
Pope is also the rare developer we've spoken to who admits to "not marketing" his games. A single-tweet announcement about the game's release in 10 days definitely feels like a continuation of that tradition.