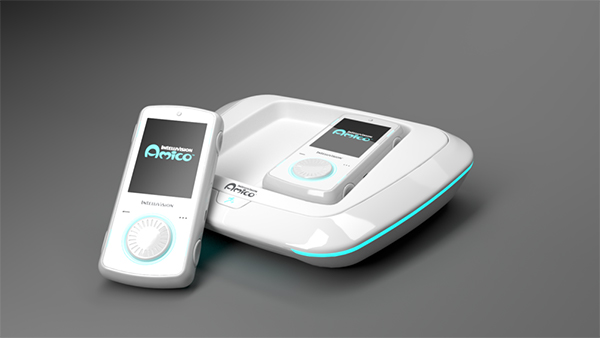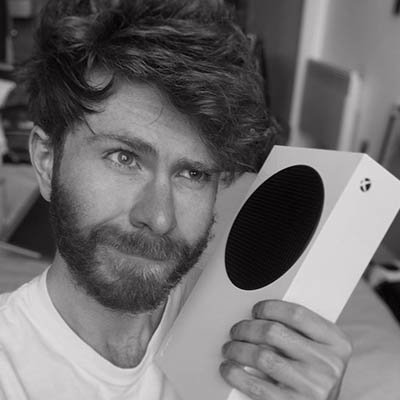 The trademark for the Intellivision Amico has been listed as "abandoned" by the United States Patent and Trademark Office (USPTO), adding to concerns the console may never see the light of day.
As spotted by VGC, Intellivision was granted the trademark in September 2019 after submitting an application in October 2018.
The company has been attempting (and struggling) to relaunch the Amico as a retro console but has missed numerous deadlines, with the resulting uncertainty leading to an influx of pre-order refunds — many of which are still being processed.
In June this year, newly-appointed Intellivision CEO Phil Adams confirmed the firm had laid off staff to reduce operating costs, and claimed the Amico will begin shipping later this year.
In the latest twist, however, the USPTO states the Intellivision Amico trademark has been abandoned since June 20, 2022, as a result of Intellivision's failure to submit a "Statement of Use," which shows how the trademark is being used in practice.
Given the Amico hasn't actually launched yet — it was previously slated to hit shelves in 2021 — Intellivision can't submit a Statement of Use and has instead focused on filing extension requests to keep hold of the trademark.
For reasons that remain unclear, the company hasn't filed an extension request since November 2021 and the trademark has now been abandoned.
"The application above is abandoned because we did not receive within six months of the Notice of Allowance issue date a Statement of Use, or a Request for Extension of Time to File a Statement of Use," said the USPTO in a statement released last month.
There's still time for Intellivision to submit a "petition to revive" and explain why it failed to request an extension or present a Statement of Use, but as it stands it seems the trademark has been cut adrift.